slider-1
We've Been Doing Things The
opening for our 63rd season on Wednesday, March 22nd
slider-2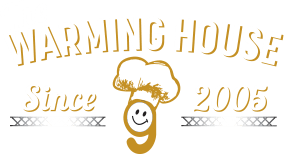 grab a bite to eat and hangout
slider-1
served With our Famous Meat Sauce
Gordy's Hi-Hat Restaurant
Since 1960
Gordy's Hi-Hat was opened in 1960 by Gordy and Marilyn Lundquist and is still independently owned and operated by the Lundquist family today. We've been doing things the "old-fashioned" way for 62 years. Located in Cloquet, Minnesota, we will surely be your favorite stop as you head UpNort'.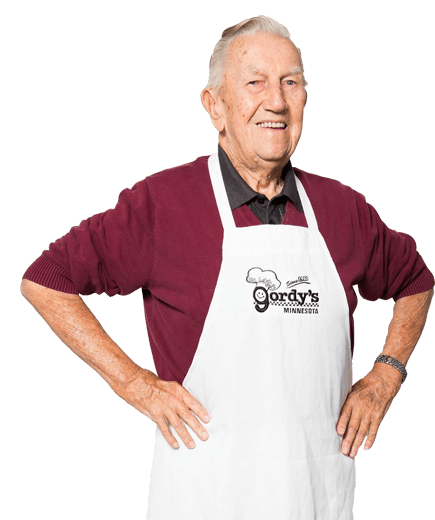 Stay Connected
Get Social
Follow, like and share with us on Facebook to stay up to date with the latest Gordy's Hi-Hat and Warming House news, specials and events
Diners, Drive-Ins and Dives
AS SEEN ON TV
Gordy's Hi-Hat has proudly been featured on the Food Network's television show Diners, Drive-Ins and Dives. Gordy's Hi-Hat is happy to have hosted Guy Fieri and all of our visitors to the "good old days", where a family's entertainment was piling the family in the car and heading for a frosty mug of home-made root beer or great root beer floats.