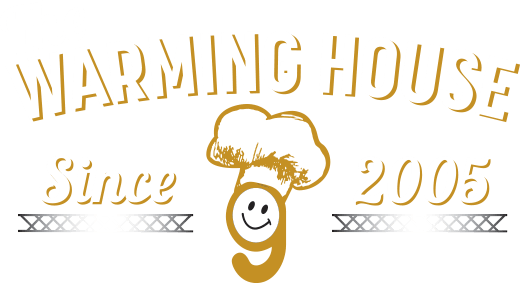 The Warming House is the perfect place to grab a bite to eat and hangout, whether you're out with friends and family, or enjoying the atmosphere on your own! Are you a student looking for a quiet place to study, a young family looking for a nice retreat for the kids, or perhaps you would just like to meet up with a couple of friends and reminisce? Then we are here for you. We have wireless internet access, offer a quiet place to work, are comfortably set up with couches, chairs, and open space to set out your work, and have a fun playground right out back! With a great atmosphere and wonderful beverages and snacks, including sandwiches, bakery items, and our delicious ice cream, why go anywhere else? Stop in today, we look forward to serving you!
Get in Touch
Contact Warming House
Stop by today and visit Gordy's Warming House!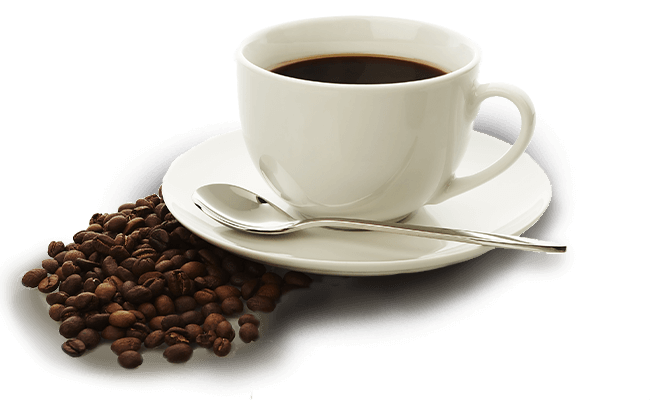 Monday - Thursday
6:00am - 8:30pm
Friday
6:00am - 9:00pm
Saturday
6:30am - 9:00pm
Sunday
6:30am - 8:30 pm